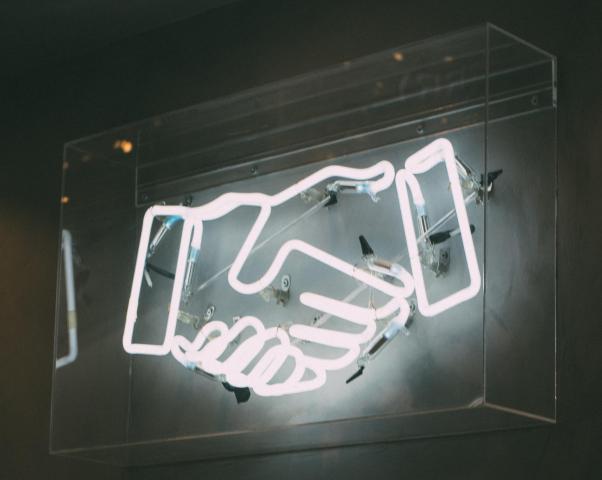 If you are wondering why Tim Davis is doing support for PHP Web Design (PWD) and also offering services through Cybersalt, you've either come to the right place, or been sent to the right place!
Barnaby Dixon, founder, owner and developer of www.php-web-design.com has been working on some very large and successful projects outside of Joomla, which has presented time challenges when it comes to offering the level of support he expects for those using the extensions he has developed - especially MigrateMe 4 which is the most user-friendly tool available to help people migrate from Joomla 3 to Joomla 4.
Learning of this, Tim reached out to Barnaby and after some discussion and a trial period they have entered into an agreement whereby Cybersalt is now managing support for PHP Web Design extensions and offering PWD clients other Joomla support and services beyond that through Cybersalt. Here's how that looks more specifically:
PHP Web Design extension support
As always, if you have a current subscription for any PHP Web Design extension, we'll do our best to help you with any support needs or questions you have. We'll even help you with some helpful, free pointers to help you find a way forward if you find yourself stuck at the begining of your migration!
Even if your PWD subscription has lapsed, please go ahead and ask your questions because often we already have the answer or solution queued up and ready to share after helping others.
Joomla Support
After we have ascertained everything is working with your PWD extension, all other support and work will be done through Cybersalt. This explains why Tim may recommend free resources and/or paid services through Cybersalt and also why any paid support you may request will be invoiced through Cybersalt and not PWD.
In summary, Tim has not gone rogue and is not skimming work from PWD!